An experience for true gourmets.
A special taste experience.
Our love for our home country and the location of our Bavarian jam manufactory in the middle of the Franconian wine-growing region inspired us to create these three delicacies. Selected Franconian quality wines in the varieties Regent, Rose, and Silvaner are gently cooked in small batches in our family business. This preserves the typical strong wine aroma.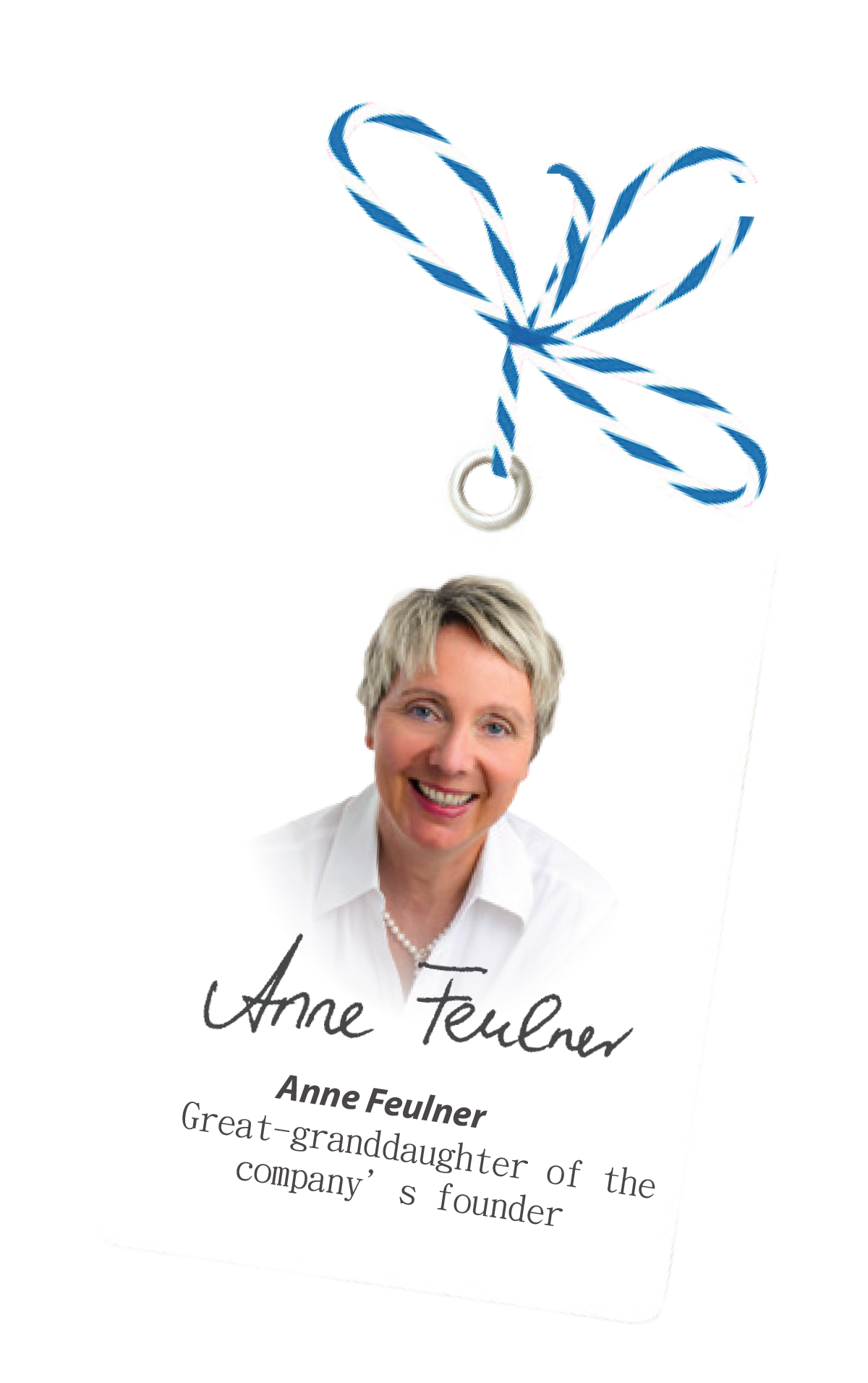 Tips on use

The three fine jellies not only make breakfast to a special experience, they go well with cheese and transform sauces, dressings, and dips into a culinary delicacy. The jellies do not only add that certain something to hearty dishes, they also add an aromatic note to pastries, biscuits, cakes, and dessert.