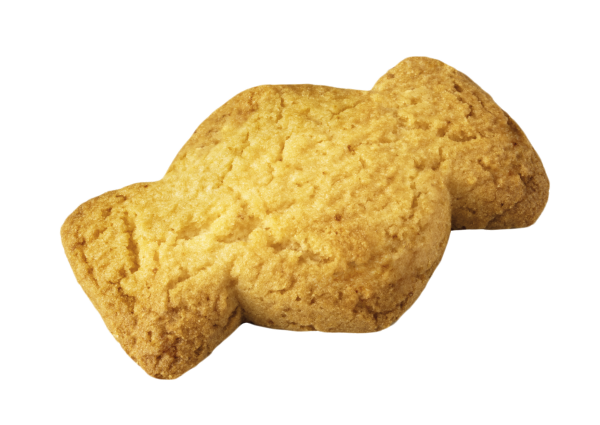 Frollini (classic)
Delicious biscuits of shortcrust pastry, a great classic of bakery. Prepared with eggs from free range hens and selected Italian acacia honey, they melt in the mouth. Tasty and aromatic, they are simply delicious.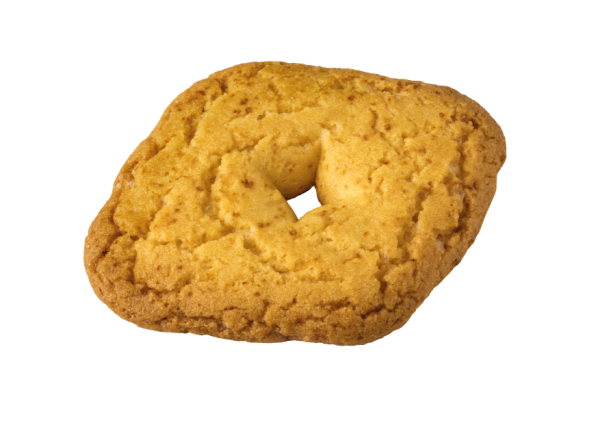 Frollini con zucchero di canna (cane sugar)
Tasty biscuits with a special touch. The use of brown sugar gives these biscuits a special taste, less sweet and more spicy. A light nuance that is a must be tried!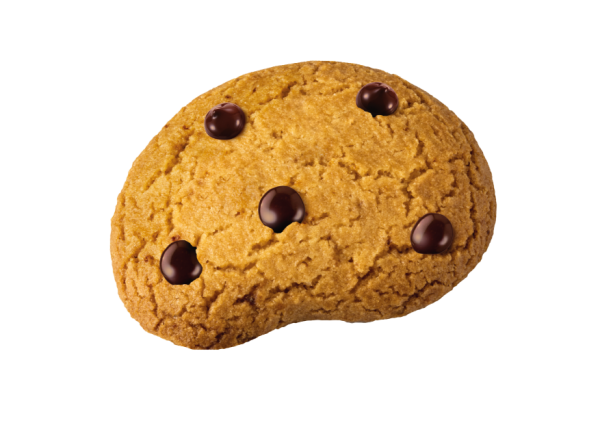 Frollini con gocce di cioccolato (chocolate chips)
A delicate shower of goodness. The addition of small chocolate chips makes these biscuits ideal for a tasty treat, maybe accompanied by a good cup of tea.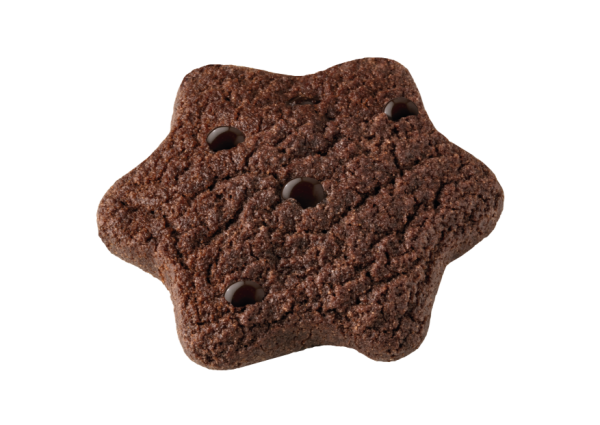 Frollini al cacao con gocce di cioccolato (cocoa)
The utmost flavour contained in a biscuit. The use of cocoa in the dough and the addition of chocolate chips make these biscuits a concentrate of sweetness and personality. Impossible not to fall in love with them!